Digitális istálló és lovasklub vezetés
Szoftvermegoldások, amelyek automatizálják a lovakkal, tagokkal és találkozókkal kapcsolatos összes feladatot. Az Ön egyedi igényeire szabva.
Menedzsment szoftver istállókhoz és lovasközpontokhoz
IDŐ, HOGY SZERVEZETÉT A
KÖVETKEZŐ SZINTRE emelje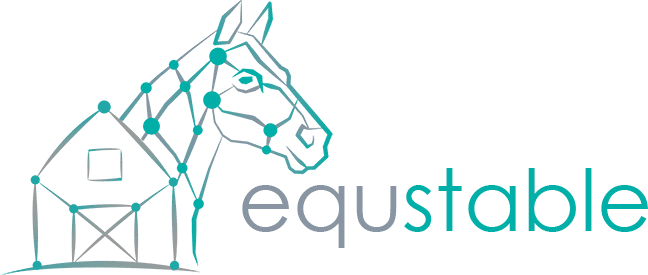 Komplett jelentkezés az istállója teljes körű megszervezéséhez.
A platform, amellyel távolról is tarthatja a kapcsolatot csapataival és lótulajdonosaival, okostelefonjával vagy számítógépével, hogy maximális hatékonysággal és professzionális szabványokkal dolgozzon, hogy lovait optimális formában tartsa.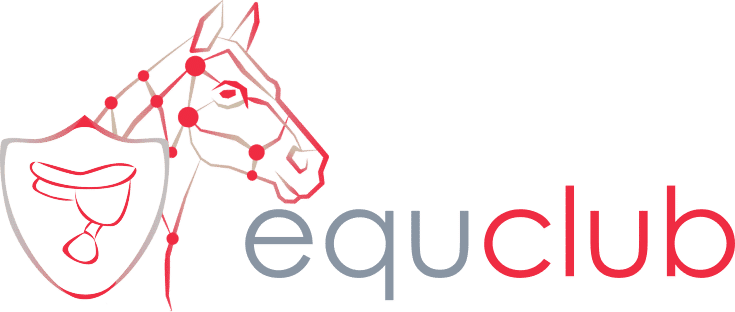 Gyűjtsd össze tagjaidat, hogy felhatalmazza lovasklubjait és lovasközpontjait.
Professzionális szoftver a klubtagok hatékony kezeléséhez, az órákra való regisztrációhoz, a lejtős foglalásokhoz és a fizetésekhez egy helyen. Biztosítson nagyszerű önkiszolgáló eszközt tagjainak!

Megszabadulhat a táblától, köszönhetően
32″-es érintőképernyő az istálló szívében
Opcionális – Szoftverünket csak telefonjával is használhatja
French Olympic Showjumper
"It's truly a practical tool, easy-to-use and save loads of time. While travelling, I fill out the schedule for the week, change the modifications and everyone is informed in real time. This saves so much time. It's very simple.
Everyone responsible can put their own information and it's very simple because it's with your own phone."
Belgian Olympic Showjumper
"Equicty is a useful tool that is very important to me. 
I'm using it to the maximum of its capabilities.  It's possible to update and make changes by phone and tablet or even add notes.
I can check the data from everywhere… at the office, airport, horse show or at home. I can work and write out the program from there."
French International Show Jumper
"I use it for managing the finances of our business oriented stable. We know the exact costs of the horses, precisely . You can share the horse's videos and photos, to analyse performance and pedigree. This information can be sent as a report to the client. It only took a small effort to adapt, now i can't go without it."
French Olympic Showjumper
"I use the app and dashboards to plan for the days ahead and keep an eye on the work while I'm travelling. In the app there is the organisation feature for planning, associating videos and pictures for each individual horse. What I love particularly is being able to share our passion with owners and sponsors as they have access."
Belgian International Dressage Rider
"I was using a big board and marker, kept schedules on paper the old fashioned way. Equicty has a new approach of managing. It helps when I'm away as I can keep in touch with the grooms at home and follow up. It's much easier to make bills and the daily planning of the horses. It's nice to work whenever you want and store photos and videos. "
Ezek az istállók már integrálták a méltányosságot szervezetükbe Úgy döntöttünk, hogy magasabb szintre törekszünk. A farmvezetők folyamatos kapcsolatban állnak számos érdekelt féllel, beleértve az állatorvosokat, kereskedőket, ügyfeleket és így tovább. Olyan szoftvert fejlesztettünk ki, amely a lóiparban tevékenykedőket támogat, legyen szó sportistállóról, kereskedőről, lovasközpontról vagy akár egészségügyi szakemberről.