Innovative digital management solutions for equestrian businesses.
The software for any type of equestrian business that will simplify your and your teams life !
Management Software for Stables & Riding clubs
TIME TO
UPGRADE YOUR GAME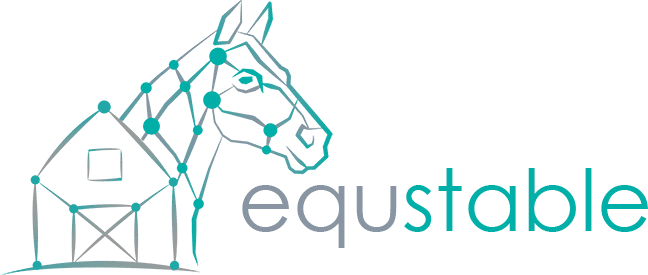 Complete collaboration and horse planning App for your type of stable.
The platform to remotely engage with your teams and horse owners from your devices, to work at the highest organisational efficiency and professional standard to keep your business and horses in optimal form.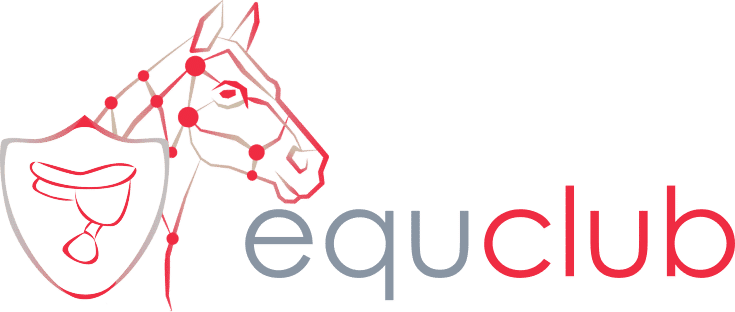 Gather your members to empower your riding clubs & equestrian centers.
Professional software to efficiently manage club members, lesson registrations, arena reservations and payments in one place. Provide a great selfservice tool for members!


Get rid of your whiteboard thanks to
A 32″ touchscreen in the heart of your stable
Optional – You can use our software with just your phone
HERE'S WHAT OUR
CUSTOMERS

SAY
French Olympic Showjumper
"It's truly a practical tool, easy-to-use and save loads of time. While travelling, I fill out the schedule for the week, change the modifications and everyone is informed in real time. This saves so much time. It's very simple.
Everyone responsible can put their own information and it's very simple because it's with your own phone."
Belgian Olympic Showjumper
"Equicty is a useful tool that is very important to me. 
I'm using it to the maximum of its capabilities.  It's possible to update and make changes by phone and tablet or even add notes.
I can check the data from everywhere… at the office, airport, horse show or at home. I can work and write out the program from there."
French International Show Jumper
"I use it for managing the finances of our business oriented stable. We know the exact costs of the horses, precisely . You can share the horse's videos and photos, to analyse performance and pedigree. This information can be sent as a report to the client. It only took a small effort to adapt, now i can't go without it."
French Olympic Showjumper
"I use the app and dashboards to plan for the days ahead and keep an eye on the work while I'm travelling. In the app there is the organisation feature for planning, associating videos and pictures for each individual horse. What I love particularly is being able to share our passion with owners and sponsors as they have access."
Belgian International Dressage Rider
"I was using a big board and marker, kept schedules on paper the old fashioned way. Equicty has a new approach of managing. It helps when I'm away as I can keep in touch with the grooms at home and follow up. It's much easier to make bills and the daily planning of the horses. It's nice to work whenever you want and store photos and videos. "
These stables already integrated equicty into their organisation We decided to go further. Stable managers connect and interact with multiple stakeholders, including vets, traders, customers and so on.  We created Software which provides support for anyone active in the horse industry, wheter you are a sport stable, trader, riding club or even medical professional.