The software that helps equestrian businesses digitally manage their entire organisation
"equicty" is the brand under which prosperous equestrian businesses seek digital management solutions to operate their entire organisation. Equicty is dedicated to provide smarter tools to the horse industry through a selection of software solutions for every equestrian title.
Equicty is brought to you by a handful of IT specialists and equine scientists with a huge passion for horses. We combine over 45 years of experience in international technology business and have over 50 years of combined expertise in the horse industry.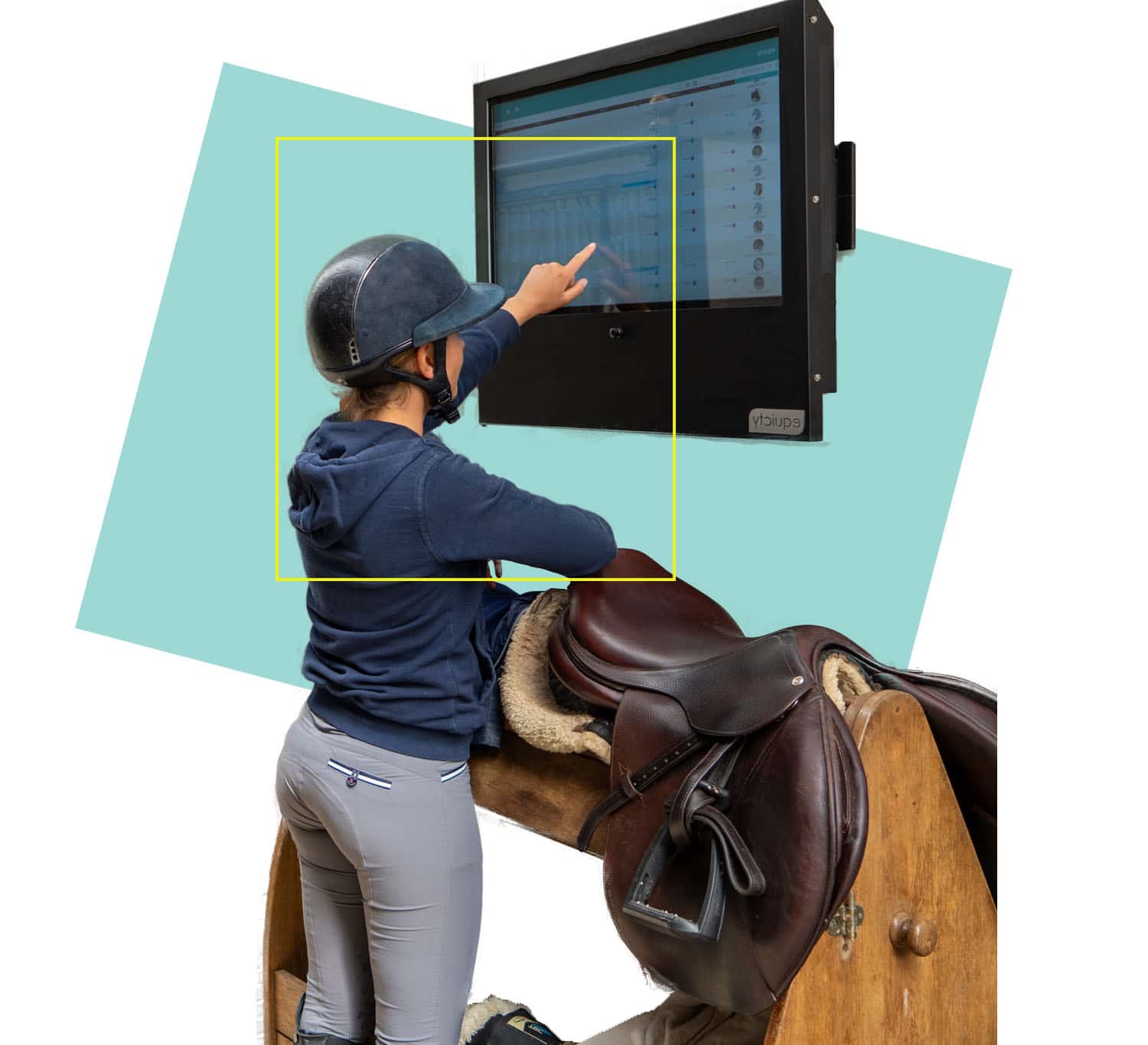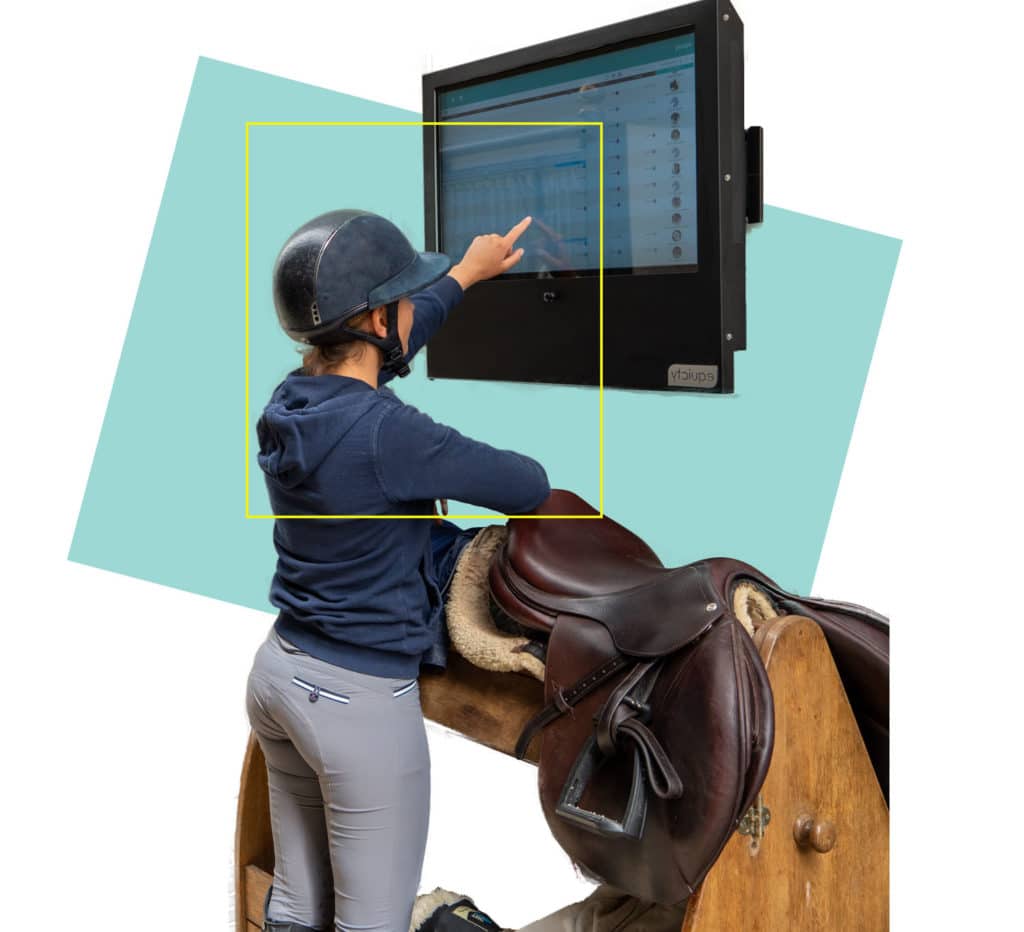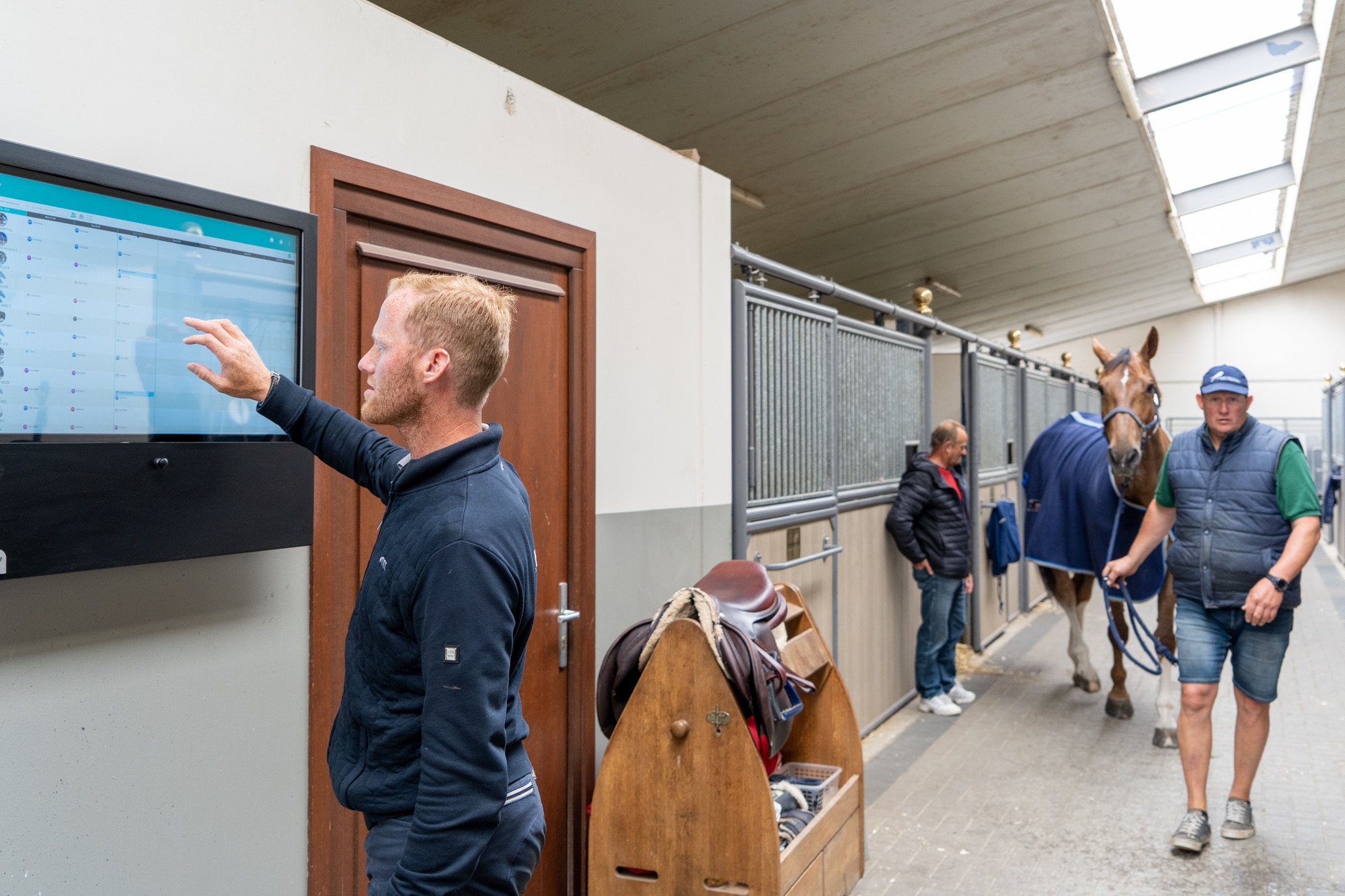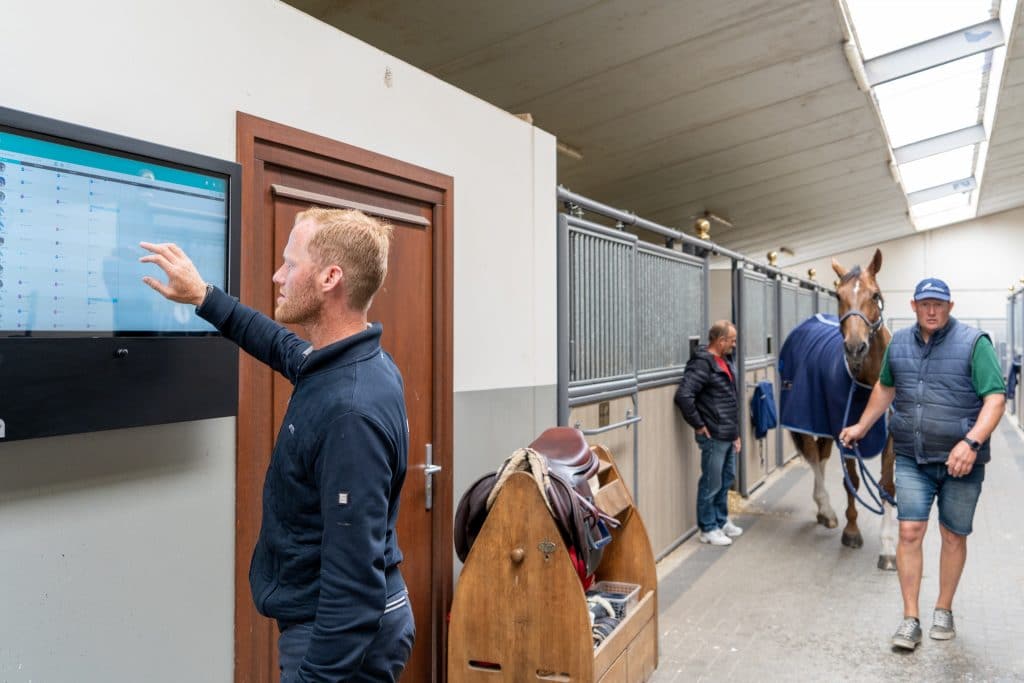 Our work is established on a consequential understanding of both horse and human's needs. Our solutions are developed to bring your team, your riding community and horses together so you can manage their individual needs and connect them together.
equicty is committed to bring easy to use tools to the horse industry in order to continuously improve their business, health & performances of their horses.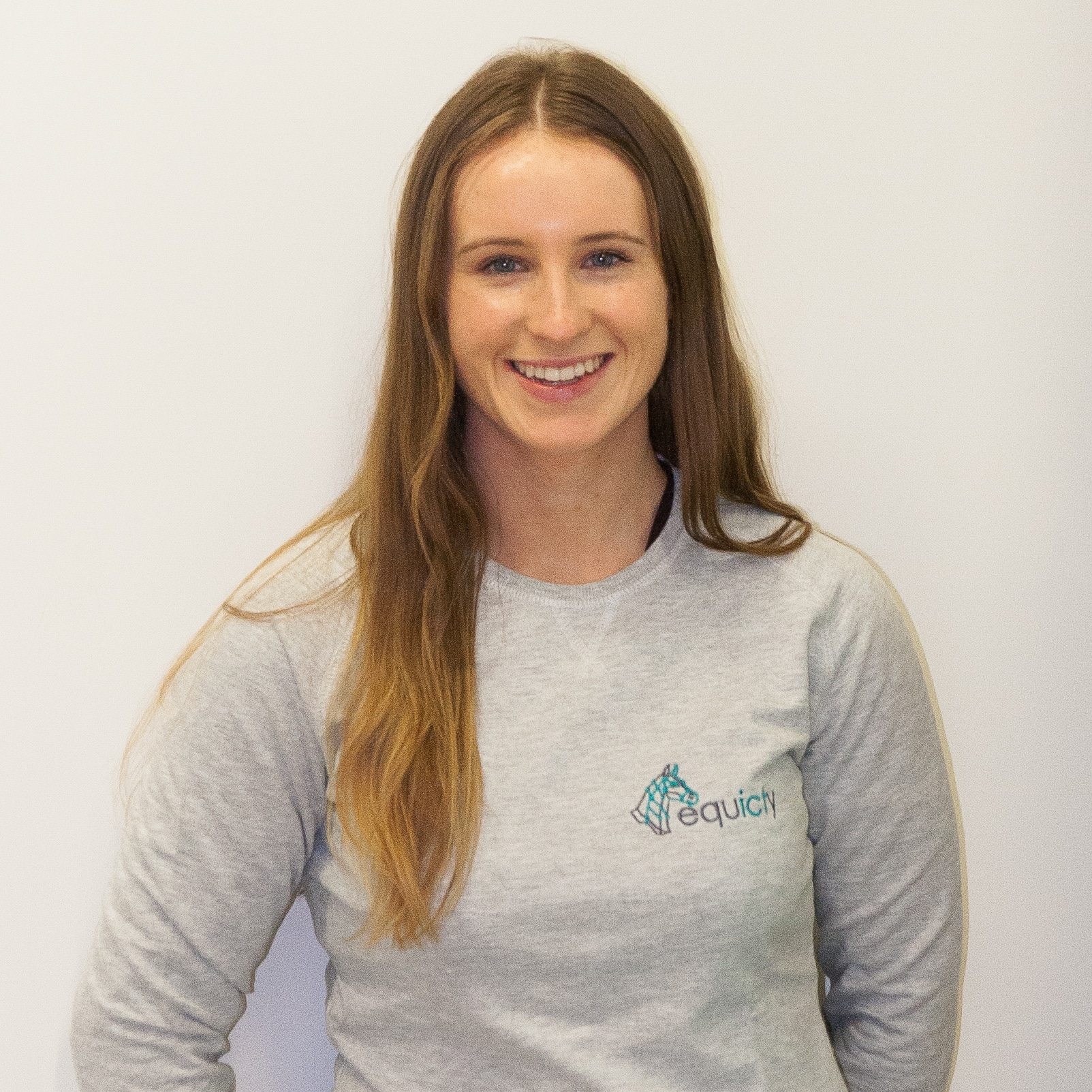 Marketing & Customer Success
Awareness
At this time the challenges of traditional horse management practices were identified as inefficient by experience on the site.
Launch equicty
Founded by Bram Balcaen
Management team expands
In November equicty officially expanded co-founder team with Samir Brahimi & Kristof Goeminne making equicty a private limited company.
First Sales
Start-up of sales with First version of equicty being presented. Accepted by imec.istart, which helps tech entrepreneurs with the launch of their start-up.

Innovative milestones
Commercial launch of 'equstable' for iOS & Android mobile applications.
Lauch of pilot project with Studbook Zangersheide on the Foal Registration App automating the Foal registration process
Time to scale
Finalised first seed round and secured our funding needed to scale our operations.
Transition to limited liability public company
20.000 Horses reached
Granted project 'Hoof-MATE' working with tech leaders to develop a disruptive horse wearable.
Reached 20,000 horses added to the system for management

Launch of our Club Management software - Equclub
Global expansion
Customers in 30 countries - 4k active users.
2 Million health & training activities planned by our customers.