Stable or Riding-club?
Configure the plan that fits your business
Equstable standard plan
Online CRM (contact management)
Media management (video, images & docs)
We always offer a FREE TRIAL during 21 days.
Try all the features without any obligations.
Every plan

includes following features:
A collaboration app
for teams & professionals

like you
Frequently asked
questions
If you sign-up during your free trial period you will still be able to benefit from the free days left over from your trial period and your active subscription will only start at end of your trial period. At the end of your trial equicty will inform you about the activation, initiate the payment transaction and will send you your invoice.
equicty will remind you multiple times that your free trial is about to end. During these communications we will ask you in case you want to keep using our tools to sign-up by introducing you payment details. You can always sign-up within the system too by click in the header bar on 'sign-up now' button. In case you are not willing to sign-up for equicty the system will restrict you from further using the application at the end of the trial.
No payment methods or payment details are required to start a free trial subscription.
When you are an active users the system give you the opportunity to manage your account. Click on your profile icon in the top right corner followed by clicking on 'Billing and upgrade'. Here you will be able to change your subscription details, modifying your payment methods, changing your billing info or even accessing your billing history and invoices.
Yes we keep your account open for 1 year so you can still access your account to sign-up via the sign-up now button. If you sign-up this way you will be able to start with the information you introduced during your free trial period. We also allow you to simply start an new free trial and sign-up from there.
You can cancel your subscription at any time by sending a cancellation notice to sales@equicty.com . Our team will than set your subscription to canceled. Your subscrition will only get cancelled at end of your subscrition term and no renewal will be initiated. No refund will be allowed on your active subscription.
When you downgrade the subscription change will only take place at next renewal of your subscrition who means that no refund or credit will be initiated during the active term.
A monthly charged subscription is a subscription that montly automatically renews and will charge you. A yearly charged subscription will charge you the monthly fee x 12 months at start of the subscription term. The advantage of a yearly chanrged subscrition is that you benefit from a direct discount of 17% on the monthly charged fee!
equicty will inform you shortly before renewal date that your subscription is about to renew. At renewal date equicty will automatically renew your subscription and charge you for the new subscription period ahead. Unless you have cancel your subscription before the renewal date.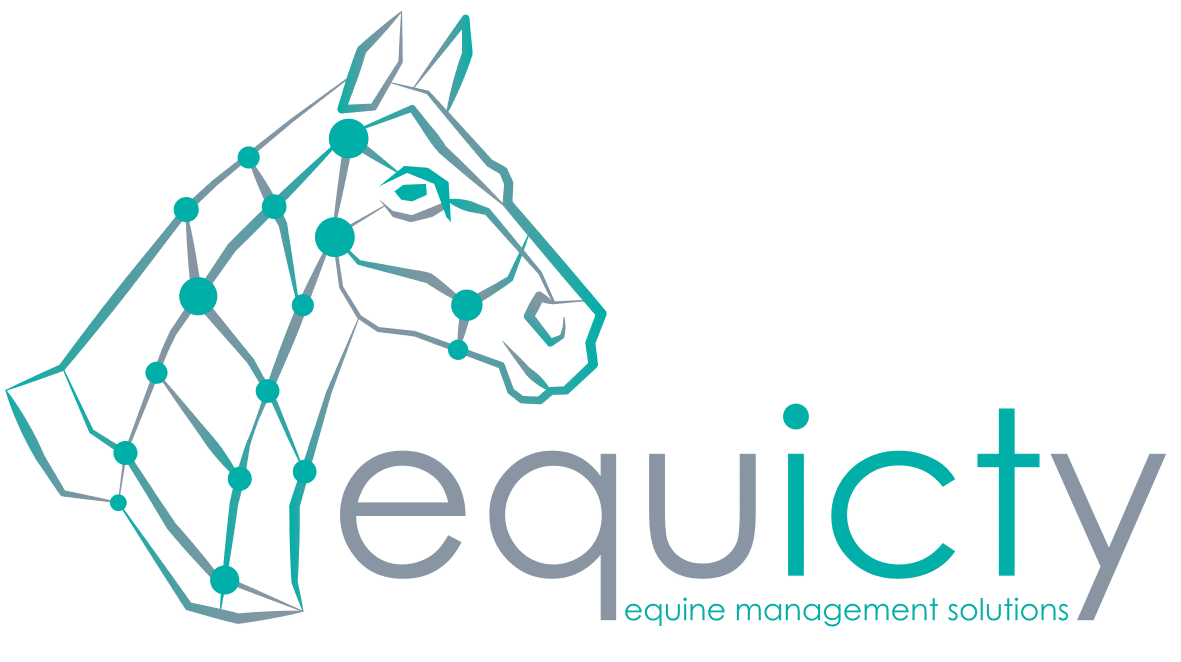 Get full access to our easy-to-use digital stable management platform and experience instant impact on your stable's efficiency
Thank you for subscribing
for a free trial!
You'll receive a validation mail a second, please click the confirmation link to activate your account
Thank you for signing up
as promoter partner
You'll receive a confirmation mail from us in a second